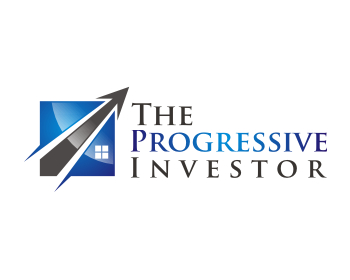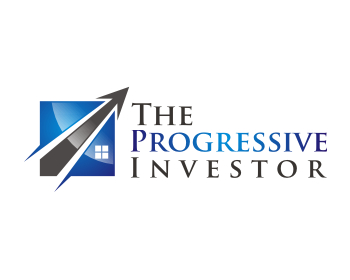 The progressiveinvestor.org was created July 2018. It is the successor site of mutualfundreform.com, created in 2011.
The mission of both sites remains the same: helping  firms, funds and RIAs meet educated investors about how to grow and protect their money, while also pursuing a progressive financial agenda. 
Progressive political beliefs have to be implemented in the financial, as well as the political marketplace.
This is because there is a strong link between money and politics. And since the financial sector has the most contact with the investing public, it has largely evaded regulatory and political pressures to reform.
This is a serious omission since the $3 trillion mutual fund industry, which has the most contact with individual investors and 401(k) participants, plays a critical role in determining the financial well-being of millions of Americans. The industry's problems, range from conflicts of interest to lack of transparency, hidden fees and expenses and how they severely affect retirement planning. The net impact of these anti-customer business practices impair the ability of millions of Americans to build a secure financial future.
As a result of the Lost Decade of investment returns, it's time for fund companies to adopt a new customer-centric business approach. They have to decide whether their primary beneficiaries are their wholesaler sales forces or their shareholders. They cannot serve both.
Why Pursuing the Progressive Financial Agenda Matters to Investors
Progressive political people should recognize that the financial sector is long overdue for change. This means mutual fund reform matters because high fees, in the form of the fund's expense ratio, are often more important than the fund's return. When fees are recurring, they have a negative compound effect. This means shareholders lose more money as time goes by. Progressives should also move their accounts to co-op financial institutions, such as credit unions, and work with investment professionals who put the interests of investors ahead of a brokerage firm.
We also believe that in an era of low returns accompanied by more market risk, all investment professionals and firms should adopt the fiduciary standard and practice transparency. Both of these are the foundations for mutual prosperity between investors and their firms.
For individual investors, this site believes that educated investors get better returns. For financial advisors (RIAs), and investment management firms, this site believes that the gains of long-term investing rely on long-term client relationships. So if you want to highlight your investment approach and services, consider a business listing on this site.
Your comments are always welcome at epstein.chuck@gmail.com