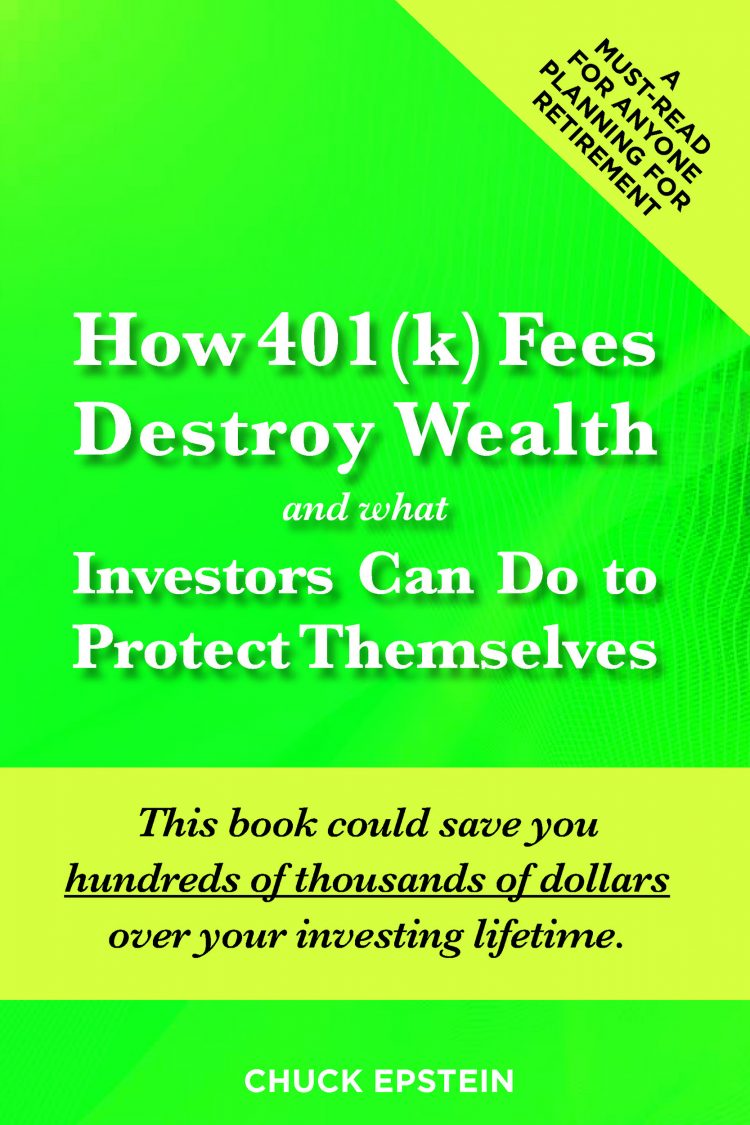 The financial sector with the most contact with the investing public–the mutual fund industry–has largely evaded pressures to reform.
This is a serious omission since the $3 trillion mutual fund industry plays a critical role in determining the financial well-being of millions of Americans. The industry's problems, ranging from conflicts of interest to lack of transparency, affect retirement planning and the ability to build secure financial futures for millions of investors.
As a result of the Lost Decade of investment returns, it's time for fund companies to adopt a new
customer-centric business approach.  They have to decide whether their primary beneficiaries are their wholesaler sales forces or their shareholders.  They cannot serve both. The high fund fees, many of them hidden, are a reason why ETFs are now more popular than most mutual funds.
Why Fund Reform Matters to Investors
Fund reform matters because high fees, in the form of the fund's expense ratio, are often more important than the fund's return. When fees are recurring, they have a negative compound effect. This means shareholders lose more money as time goes by.
We also believe that in an era of low returns, investment professionals should adopt the fiduciary standard and practice transparency.  Both of these are the foundations for good marketing.
For individual investors, this site believes that educated investors get better returns.
Your comments are always welcome at epstein.chuck@gmail.com